Ohio Fall All-Breeds Sale
Friday & Saturday Nov 17 & 18 2023
Semen & Embryos Friday
Live Cattle Saturday

Wayne County Fairgrounds, Wooster OH
---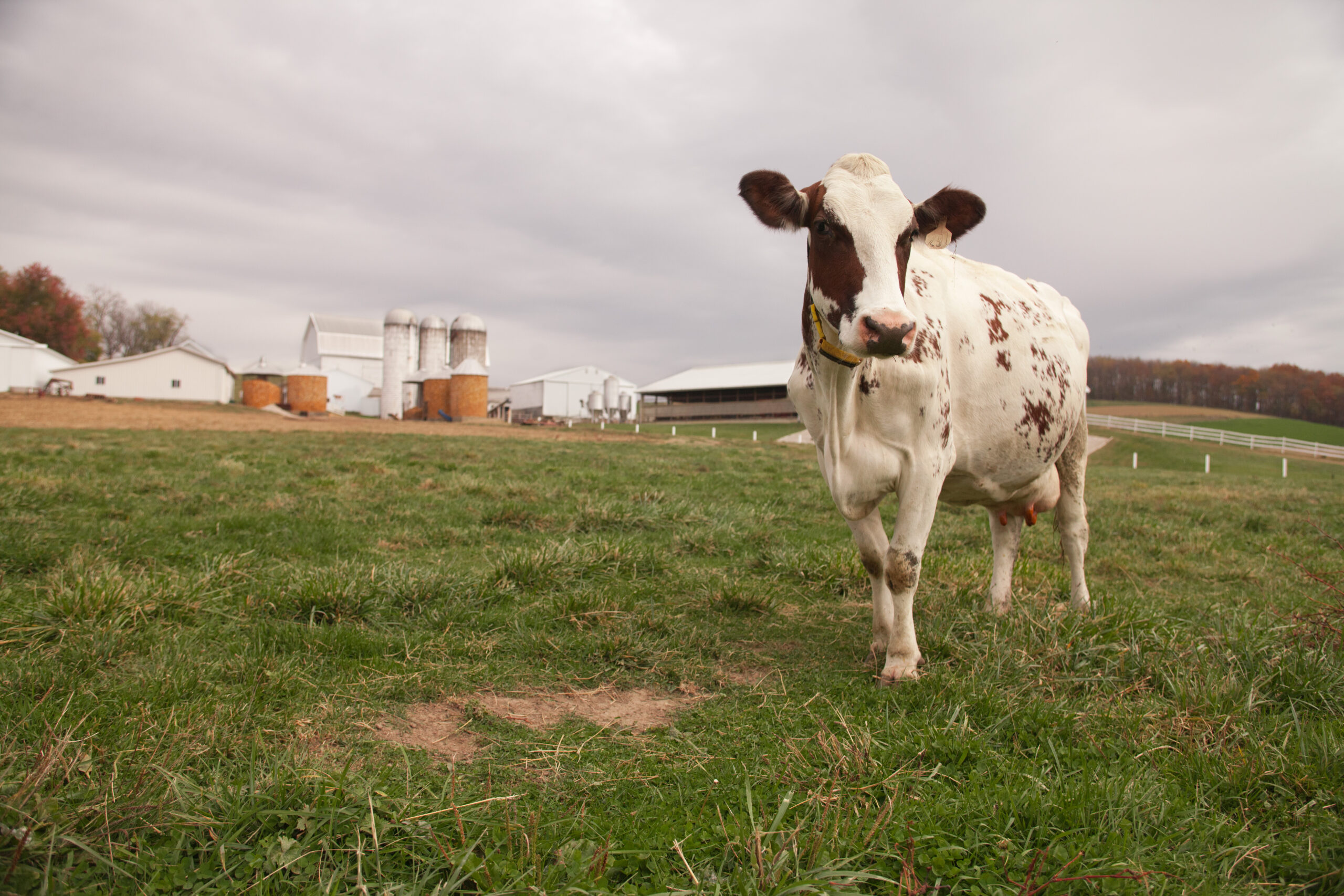 Become A Member
Help promote and develop the Ayrshire breed by becoming a member of the Ohio Ayrshire Breeders Association. Vote on issues and represent the breed.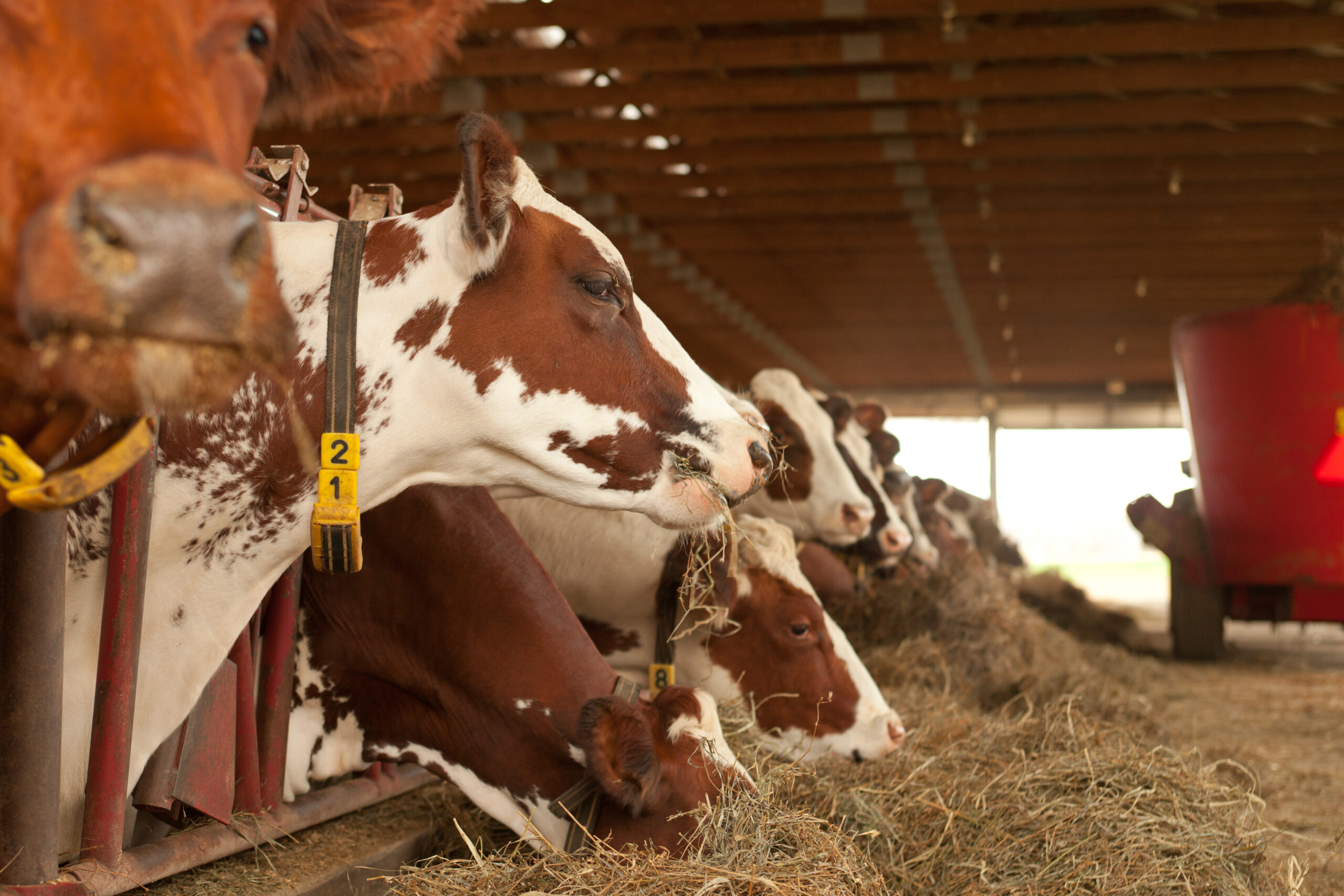 Junior Membership
Learn about Ayrshires and participate in activities with other Ayrshire youth around the state. See what you can do to advance the Ayrshire cow.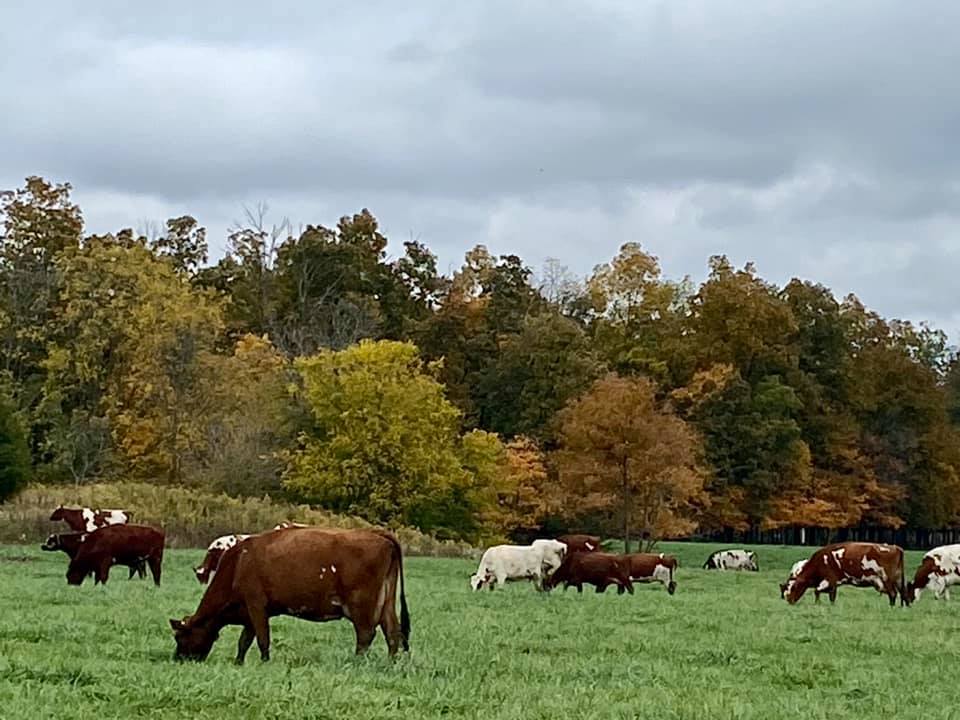 Ayrshire Futurity
Compete in the two-year-old futurity class at the Ohio State Fair. Enter your best calves at birth and see how they compare as cows.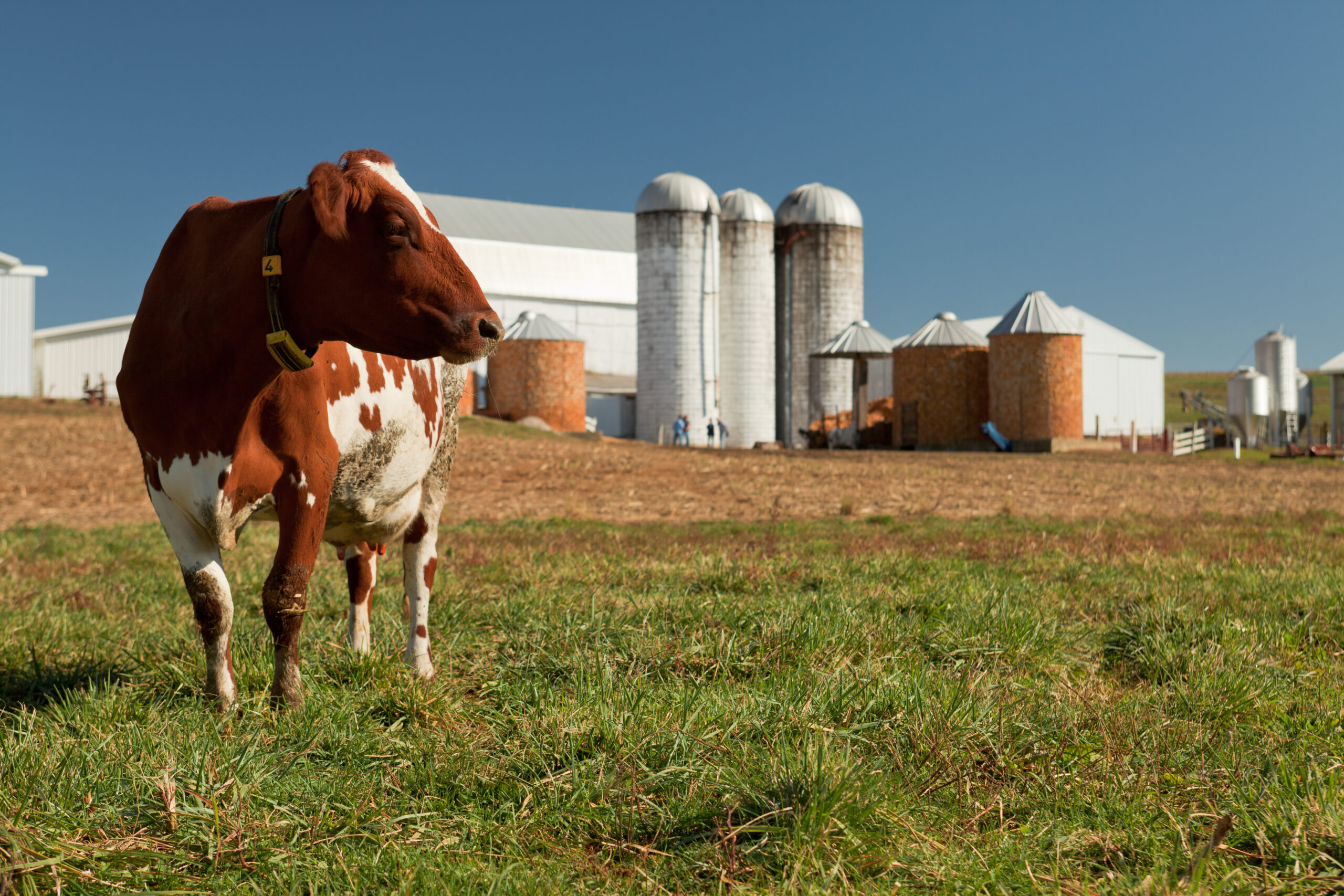 About Our Association
Ayrshire breeders in Ohio are among the leaders in registrations of purebred Ayrshires each year, and over a dozen Ayrshire herds call Ohio home. Many prestigious purebred herds can be found in the hills and valleys of the Buckeye state, and every year Ohio Ayrshires can be found in award-winning show strings at national shows.
Ohio hosted the National Ayrshire Convention in 2006, and was a stop on the 2016 World Ayrshire Conference as attendees traveled from the Northeastern United States to the World Dairy Expo in Wisconsin. Additionally, Ohio annually holds a yearly Ayrshire sale and show in conjunction with Spring Dairy Expo in Columbus, and a Multi-Breed Fall Sale in Wooster that draws buyers from out-of-state. The best of the best gather in Columbus for the Ohio State Fair Ayrshire Show and Futurity in July and August.
If you are an Ayrshire breeder or enthusiast, consider joining the Ohio Ayrshire Breeders Association if you aren't a member already. Youth under 21 are encouraged to be a part of the Ohio Junior Ayrshire Club. Your membership will help ensure the future of Ayrshires in Ohio, and together we will work to advance the Ayrshire breed.